Feature:
Insulating, Explosion-Proof
Certification:
CE, ISO 9001, BV,Dnv,CCS,ABS
Delivery Time:
Fast Delivery Time
Warranty:
One Year After Installation
Rope and Drum:
Steel Wire Rope
Clutch:
Electric Operated
Control:
Local/Remote Control
Transport Package:
Bulk Package
Quality is always our soul.
We are here to provide you with safe and reliable goods.
Our manufacturer has more than 15 years of experience in marine and offshore field, our marketing and technical team can assure you that we can understand your requirement well and deal with your inquiry professionally. We can design the marine electric, hydraulic, diesel winches with specification according to customers' different requirement, our winch comply with different shipping classification societies, such as CCS, ABS, BV, GL, DNV.
Electric winch is widely used in application of heavy lifting and towing. There are several types of electric mooring winches, such as single drum, double drums, or triple drums electric winch to meet the needs of the lifting, traction and rotation and other operations. The motor of single drum electric winch driven the drum through deceleration device, motor and reducer input shaft are equipped with the brake.
Hydraulic mooring winch is the winch with large rated load from 5KN to 5000KN, hydraulic motor have high mechanical efficiency and large torque, can drive different distributor as per different working conditions.
We can offer kinds of marine winch such as mooring winch, towing winch, tugged winch,
Please send us your requirement, we will design the right Winch for you!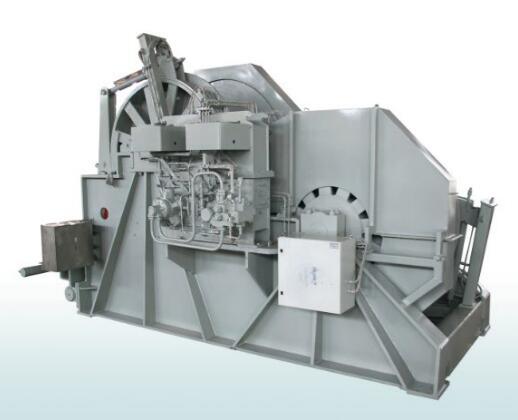 Kapaco Automotive Parts Co., Ltd. , http://www.hz-autoparts.com