Is the home outlet plugged in 5 or 4 holes? Should I reserve a few outlets for the TV background wall? These questions about electrical design finally have guidance. Recently, "Code for Design, Construction and Acceptance of Electrical and Intelligent Systems for Residential Decoration Projects" (CAS212-2013) was officially announced. The standard was drafted by the International Copper Association (China) and mainstream home improvement enterprises in Beijing, and approved by the China National Standardization Association. In view of the lack of guidance for the indoor wiring in the Chinese national equipment industry, the standard gives comprehensive recommendations from the three stages of design, construction and acceptance.
■The type of socket is selected according to the electrical division. In the industry, installing a five-hole socket (three eyes and three eyes) from the ground 30cm is the most common practice. However, the Code for Design, Construction and Acceptance of Electrical and Intelligent Systems for Residential Buildings (hereinafter referred to as the "Specifications") states that this approach does not take into account the different functional sites, the height of the furniture placed, and the common household electrical appliances used in the area. 2 feet or 3 feet. This is very easy to cause inconvenience, such as the furniture is placed, the socket is blocked; most of the electrical appliances near the TV wall are 2-pin plugs, but the installation is a clear five-hole socket, resulting in three eyes on each socket Empty, the two-eye socket is not enough.
Recommendation: The specification gives clear recommendations for the types of power outlets equipped in different places. For TV wall, it is better to choose a four-hole and five-hole power socket. For household appliances that do not require long-term power supply, such as TV sets, air conditioners, etc., you can install power outlets with switches. When not in use, the switches can be turned off, which can reduce standby energy consumption and save energy.
â–  Socket spacing is reserved every 3.6 meters. In real life, the socket is blocked by furniture and the wiring board, socket and furniture height do not match or the socket is not enough. This is usually caused by poor consideration.
Suggestion: The specification is attached to the common home size for the home improvement designer reference, according to the size of the furniture equipped in different places, accurately reserve the socket position.
Exposed Fan Coil unit/Europe Fan Coil unit

Air flow: 340m3/h-2380m3/h, Cooling capacity: 1800W-12600W
Exposed fan coil unit as terminals of Central Air Conditioner. Equipped with main air cooled chiller or Water Cooled Chiller to cool or heat the target place. Mainly used for hotel, hospital, bank, apartment and amusement place.
Characteristics:
1.Installation
With supporting legs
Without support legs
2.Air intake
Front air intake
Underside air intake
3.Coil type.
2 pipes 3 rows/4 pipes 3+1 rows/2 pipes 4 rows
4..Controller. 3-speed controller or LED controller.
Wire controller/Remote controller/Wire controller with remote controller
5.DC/EC motor(optional)
6.Installation type. On the wall/standing on the floor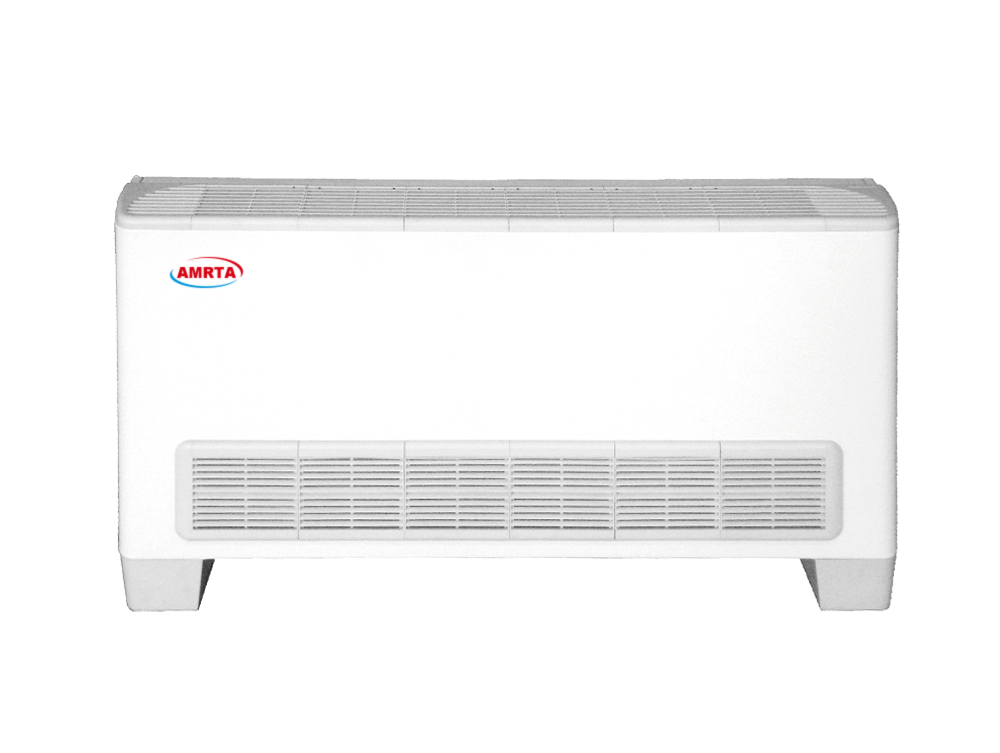 Exposed Fan Coil
Exposed Fan Coil,Vertical Exposed Fan Coil,Ceiling Exposed Fan Coil,Horizontal Exposed Fan Coil
Jinan Amrta Air Conditioning Co.,Ltd , http://www.waterchiller.pl